What Sugar Would Have Wanted: Our Miss

io

n
Sugar's Gift™: Our mission is to provide hospice, euthanasia and end-of-life veterinary services for terminally ill pets in their own homes. This allows them a comfortable, peaceful setting, where they have lived and been loved, to cross over the Rainbow Bridge where they are comfortable. Our services overcome conditions that limit the pet's ability to be moved or treated at a facility, or due to the owner's inability to leave the home. We also help those Little Angels whose pet owners who can afford veterinary care but prefer to donate to an organization that can help their Babies cross the Rainbow Bridge from home with comfort, dignity and peace.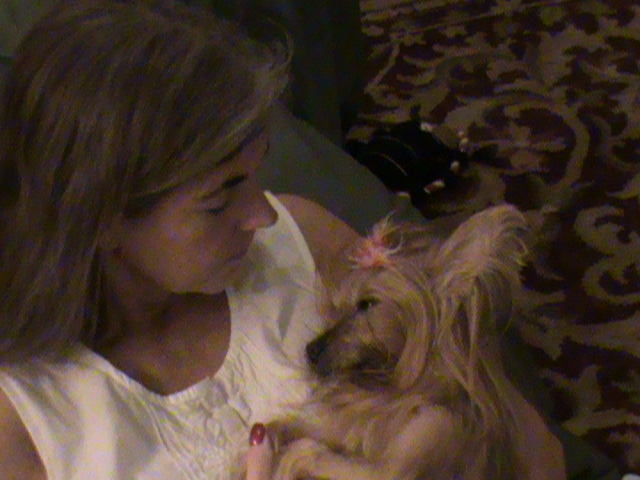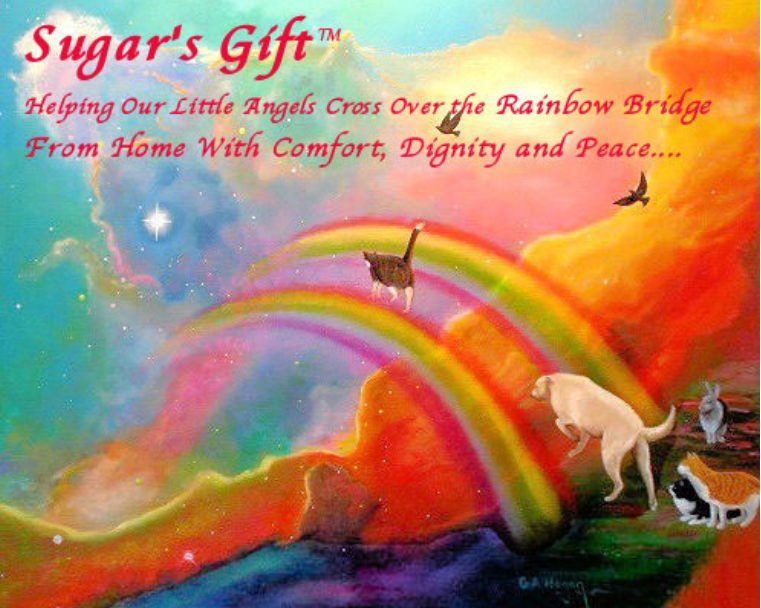 DUE TO COVID 19, WE DO NOT HAVE A VETERINARIAN WHO CAN GO WEST OF 301, INTO WEST BRADENTON. WE APOLOGIZE TO YOU AND YOUR PET, BUT OUR HANDS ARE TIED FOR THE TIME BEING. THANK YOU FOR YOUR UNDERSTANDING.